---
Changing the face of online & prepaid card payments
We facilitate fast, easy, and secure money transfer transactions. The world is constantly changing and becoming increasingly virtual, and we're keeping up with easy to implement yet entirely customizable business payment solutions available via API technology.
Our Business Payment Solutions
Overcome every obstacle related to making payments
Initiate payments from anywhere
Our integrated solutions allow business owners to initiate payments from existing web pages, portals, and apps. Pateno eliminates the necessity to learn and adopt another application, integrating seamlessly to make payment transfers and payouts, such as e-Transfers for businesses, more accessible and less of a hassle.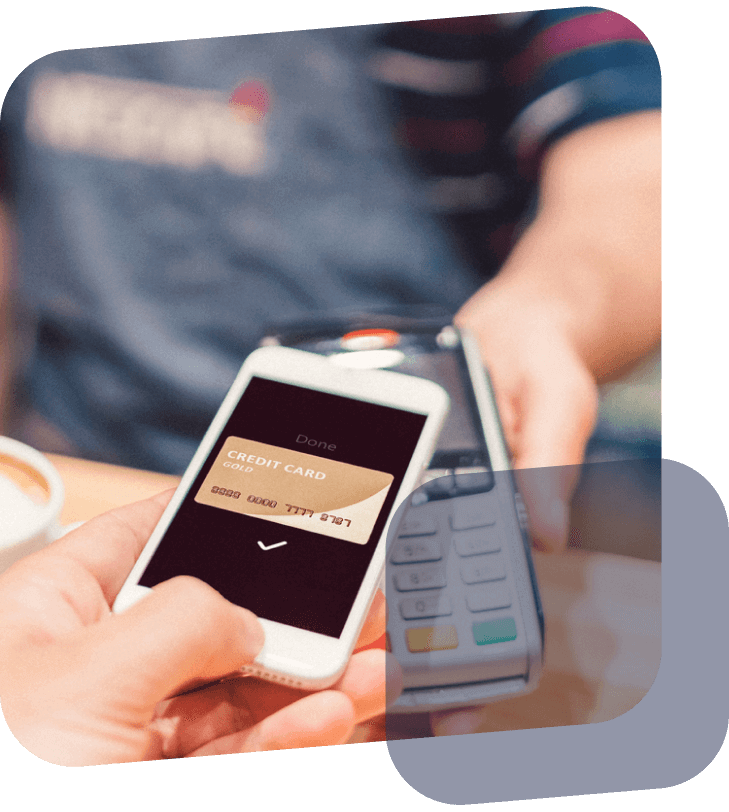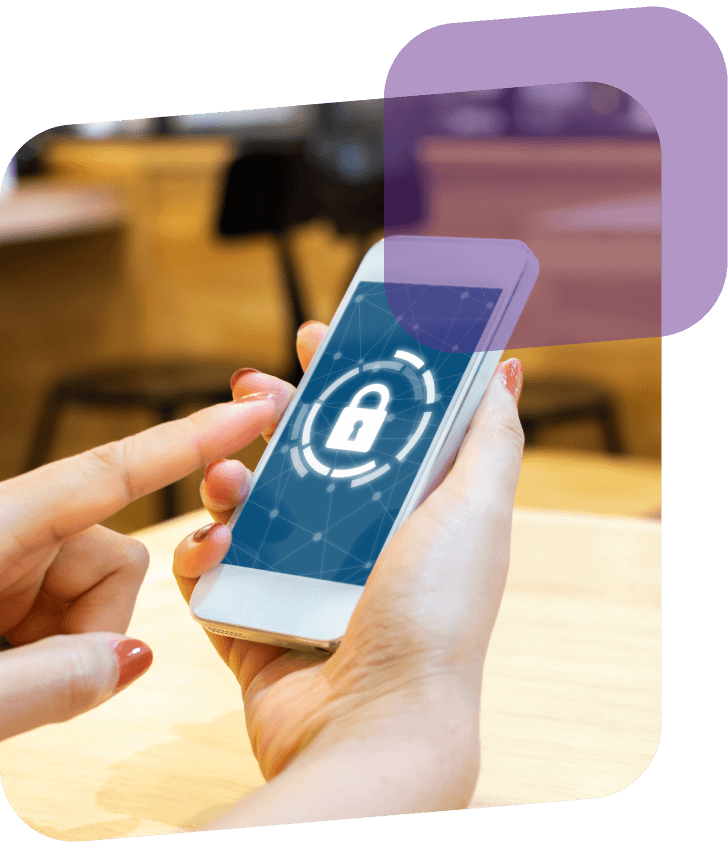 Connect easily via secure API or SFTP
API business payment solutions are highly intuitive, simple to use, and easily integrated into your current system, but they are also secure. We utilize secure APIs and SFTPs to ensure safe and encrypted access, transfers, and management, enabling you to have complete peace of mind for all payment facilitation.
Enhance & scale your payment capabilities
Do more and scale faster by automating payments while avoiding the hassle of dealing with the bank. Pateno is the only payment solution your business will ever need. Our scalable business payment services can easily accommodate expanding teams, turnovers within your infrastructure, and perpetual business growth, especially as your industry changes.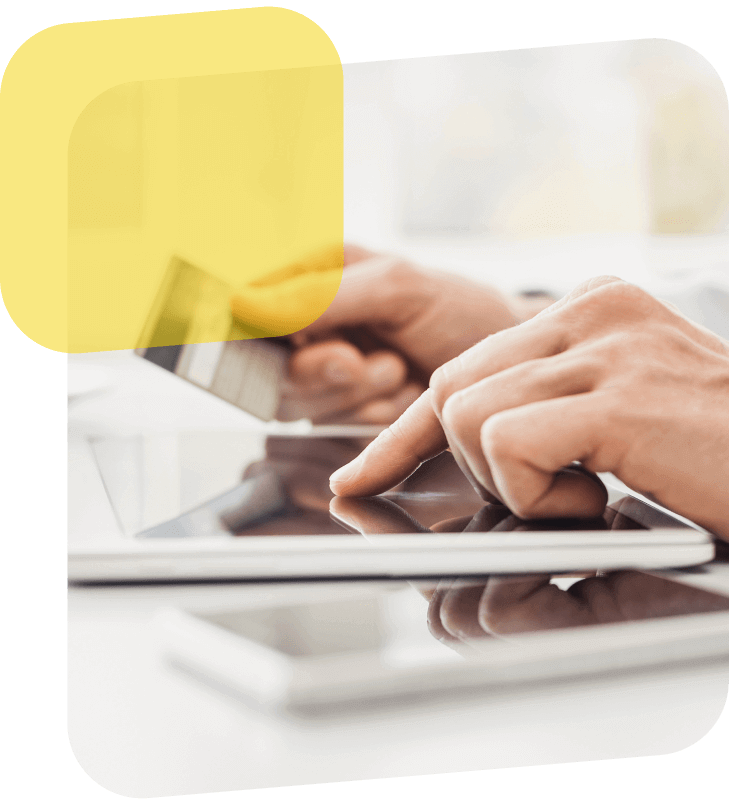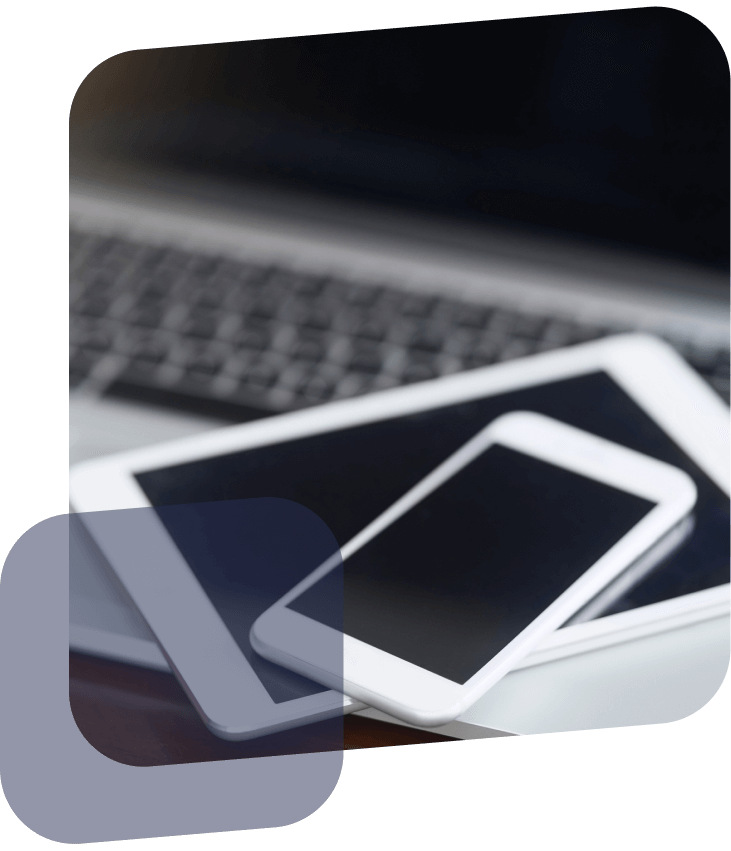 Access multiple connection options
We accommodate several connection options to help keep your communication with clients seamless, straightforward, and secure. Pateno is an online payment platform, loan origination software, and API payment solution rolled together into one innovative service. Conveniently access everything you need in one place.
We've facilitated millions of dollars in prepaid card transactions, electronic funds transfers, interac e-Transfers, bill payments, and more. We make money move for you in the most stress-free ways possible, enabling you to focus more on business development and the aspects of your company that require your unique attention.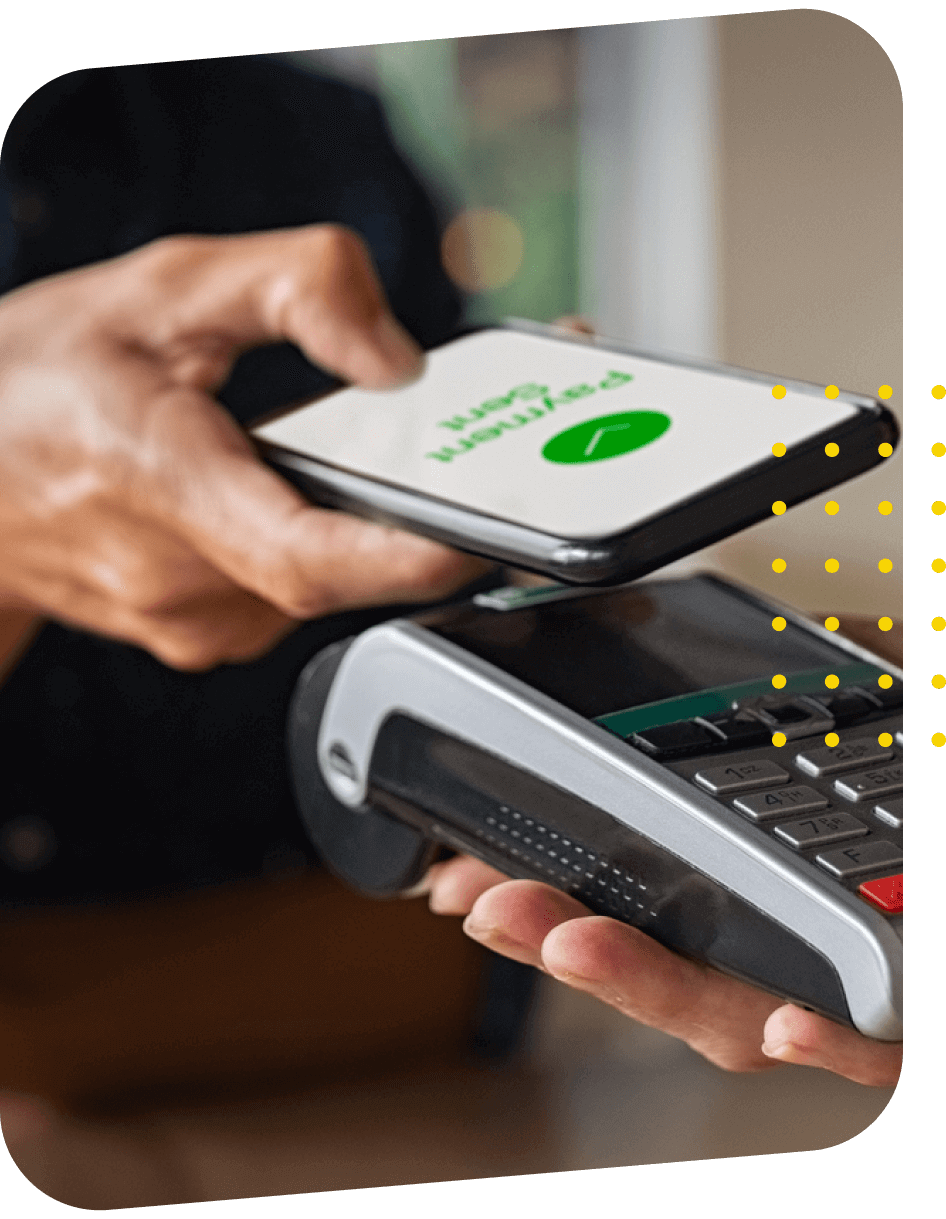 What Our Customers Say
"Pateno is Bitvo's primary technology partner and has been integral to the business since we launched in 2018. We use their full suite of products to fully automate our exchange platform and mobile applications for everything from tracking and posting deposits and withdrawals to confirming customers' identities. Pateno's easy to use APIs and top-notch customer support make it number one in Canada."
Pam D.
"Great communication, great customer experience, their products have been very helpful in getting our company right off the ground very quickly with their well packaged APIs. Transaction processing is also very quick. Would always and highly recommend Pateno all day."
Tolu O.
"Pateno Payments is known for timely responses, as well as being up to date with the latest regulations and knowing what pitfalls their clients need to avoid. Their CEO is known for providing detailed explanations to an industry that really needs it, and providing guidance to clients and colleagues who request it. They are very helpful."
Emma T.
"I am writing this review on behalf of the Canadian Blockchain Consortium. I am the Director of Marketing, and we work closely with Paterno. We consistently ask for experts to speak on a plethora of topics and they never disappoint. They speak at our conferences, round table and panel discussions. They are also prominently featured at our National Canadian Blockchain Week."
Jade A.
"These guys are a great partner and easy to work with! Jessica is our rep. and she is awesome. Keep it up!"
Jordan A.
Our business payment solutions make your life simpler
We Build Relationships
We are passionate about establishing relationships with our clients, but we also facilitate open relationships between our customers and their clients.
We Engage in Innovation
Pateno is the beginning of an API payments revolution. Our company is committed to going where no bank or tech company has gone before.
We Guarantee Speed to Market
Our solutions can be customized to meet your needs, but no matter what, we maintain a sense of urgency and a commitment to quality for any product or solution.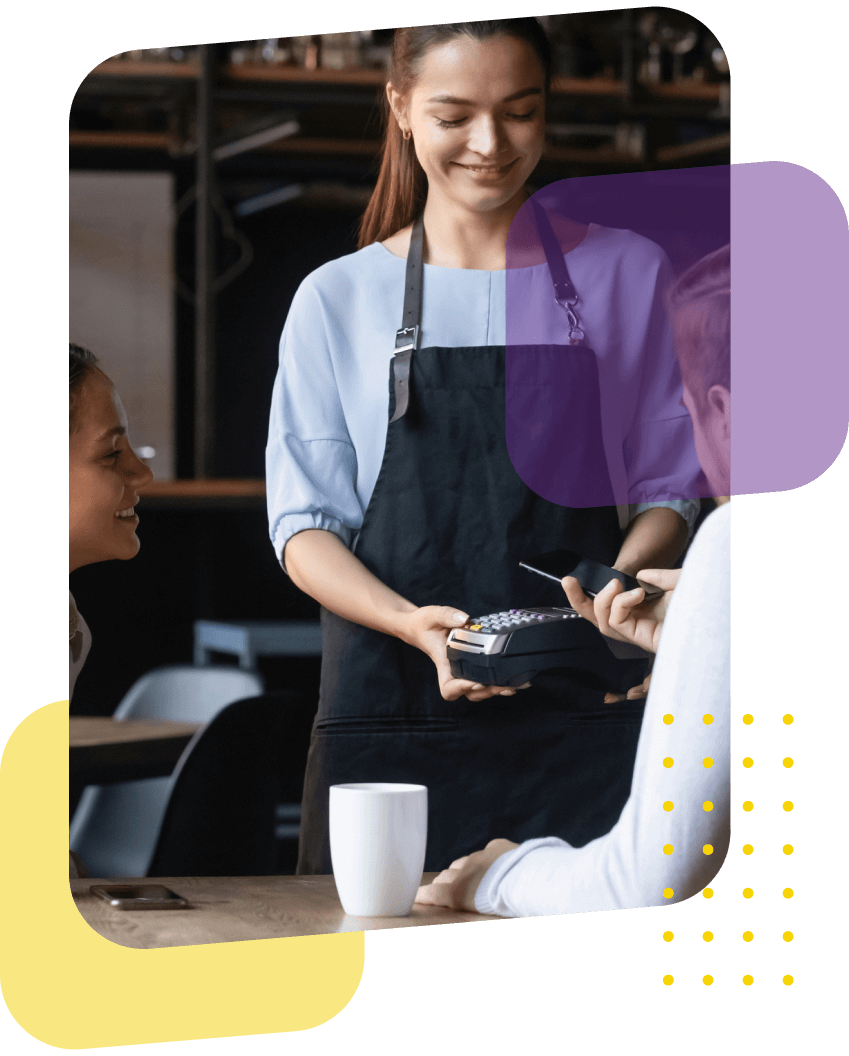 Off the shelf solutions for any business that makes payments
How it Works
Contact & Consultation
Contact us today for more information about our products and services. We offer free consultations to help you get started with the products that best meet your needs.
Payment Production Selection
After a thorough analysis of your business' needs, we can help you select from our smorgasbord of payment products and other services.
Custom Solutions & Reporting
Depending on your needs, we can develop custom solutions, initiate custom reporting, and notifications so that you always know the status of your incoming and outgoing payments.
Integration & Payment Distribution
We're happy to help with the development, installation, and integration of our products to ensure a seamless transition. We work with your existing apps, portals, and websites.