Accept and facilitate payments from anywhere
Our bill payment platform supports advanced API integration and enables custom payment facilitation from your fingertips. Allow your customers to pay their bills directly from your platform with one integration. Take advantage of the latest technology to streamline payments and settlements. Pateno's bill payment platform is ideal for automating your payments - set schedule to pay credit cards, utilities, CRA, government remittances, and more.
Timely Bill Payments
Facilitate easy bill payments directly to thousands of billers from your Pateno wallet. Set up automatic payments for recurring bills or one-time charges from your Pateno wallet. Our bill payment platform ensures timely payments and settlements with detailed reporting.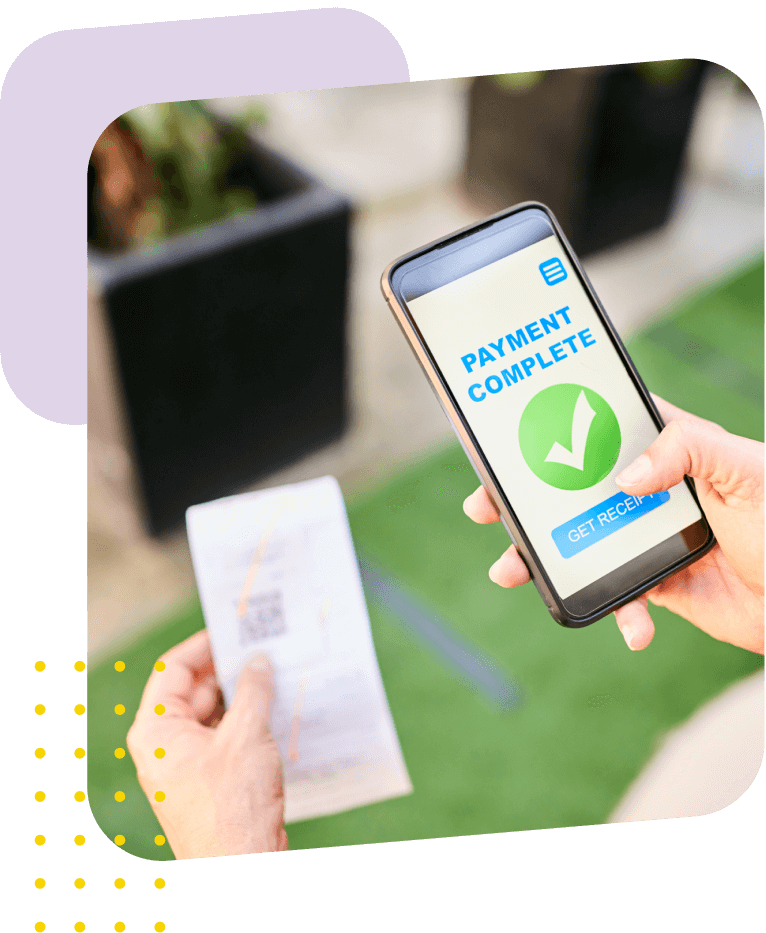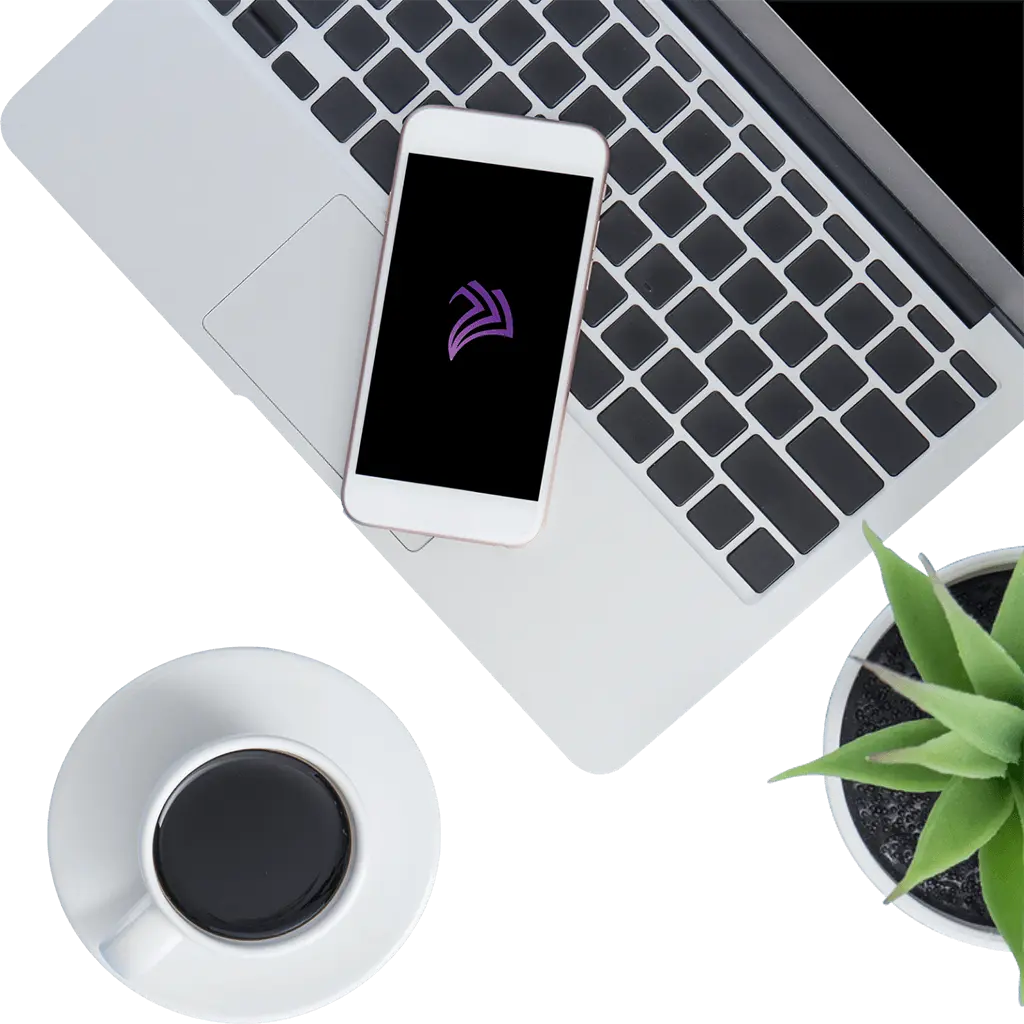 Benefits of Our Bill Payments Platform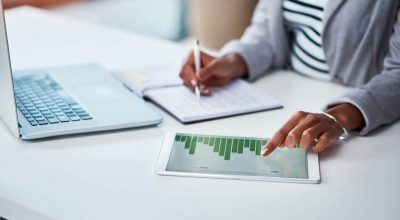 Eliminate overdue bills
Set up automatic payment withdrawal to reduce and eliminate the stress of overdue bills or delays in processing. Process online bill payments almost immediately and never worry about missed deadlines and overdue charges.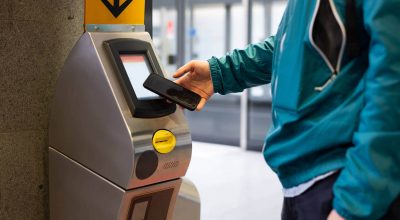 Convinience
Our bill payments platform simplifies the process and provides a single, easy-to-use platform for your customers to manage and pay all their bills.
As a Canadian financial technology company, Pateno is able to act more nimbly than a traditional bank, giving us the freedom and flexibility to ensure more seamless processes and stress-free payments without sacrificing security. We serve all businesses that make payments, from restaurants to insurance companies and subscription platforms to property managers.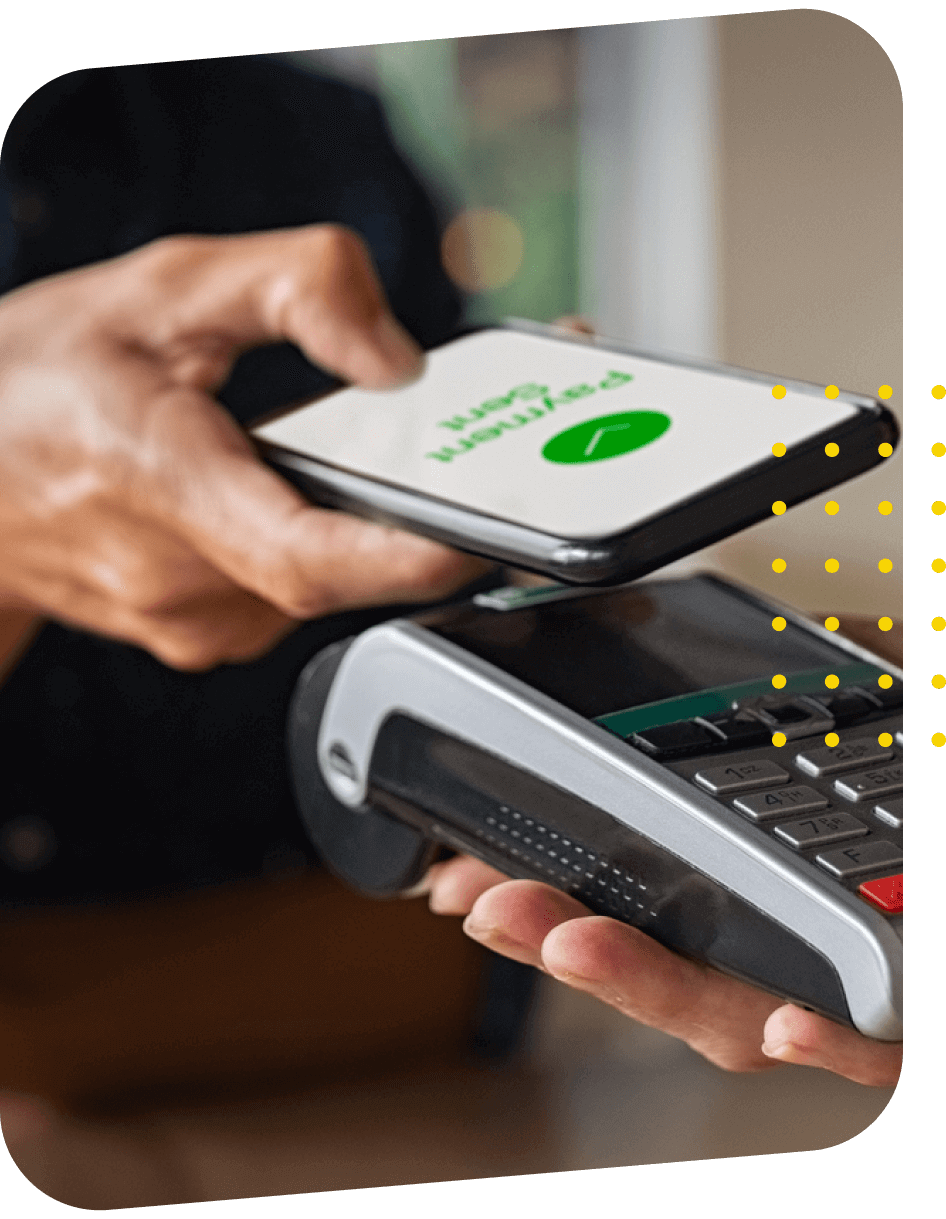 What Our Customers Say
"Pateno is Bitvo's primary technology partner and has been integral to the business since we launched in 2018. We use their full suite of products to fully automate our exchange platform and mobile applications for everything from tracking and posting deposits and withdrawals to confirming customers' identities. Pateno's easy to use APIs and top-notch customer support make it number one in Canada."
Pam D.
"Great communication, great customer experience, their products have been very helpful in getting our company right off the ground very quickly with their well packaged APIs. Transaction processing is also very quick. Would always and highly recommend Pateno all day."
Tolu O.
"Pateno Payments is known for timely responses, as well as being up to date with the latest regulations and knowing what pitfalls their clients need to avoid. Their CEO is known for providing detailed explanations to an industry that really needs it, and providing guidance to clients and colleagues who request it. They are very helpful."
Emma T.
"I am writing this review on behalf of the Canadian Blockchain Consortium. I am the Director of Marketing, and we work closely with Paterno. We consistently ask for experts to speak on a plethora of topics and they never disappoint. They speak at our conferences, round table and panel discussions. They are also prominently featured at our National Canadian Blockchain Week."
Jade A.
"These guys are a great partner and easy to work with! Jessica is our rep. and she is awesome. Keep it up!"
Jordan A.
Off the shelf solutions for any business that makes payments
How it Works
Contact & Consultation
Contact us today for more information about our products and services. We offer free consultations to help you get started with the products that best meet your needs.
Payment Production Selection
After a thorough analysis of your business' needs, we can help you select from our smorgasbord of payment products and other services.
Custom Solutions & Reporting
Depending on your needs, we can develop custom solutions, initiate custom reporting, and notifications so that you always know the status of your incoming and outgoing payments.
Integration & Payment Distribution
We're happy to help with the development, installation, and integration of our products to ensure a seamless transition. We work with your existing apps, portals, and websites.