Modern payment solutions for modern business models
The number of subscription services and membership-based platforms is continually on the rise, and businesses need a convenient and flexible system to facilitate payments from users as well as transfer money to members and vendors. With Pateno, you can launch pricing plans, revamp existing pricing models, automate the fee collection process, and more. Plus, we maximize identity security and strive to eliminate client fraud through our identity solutions.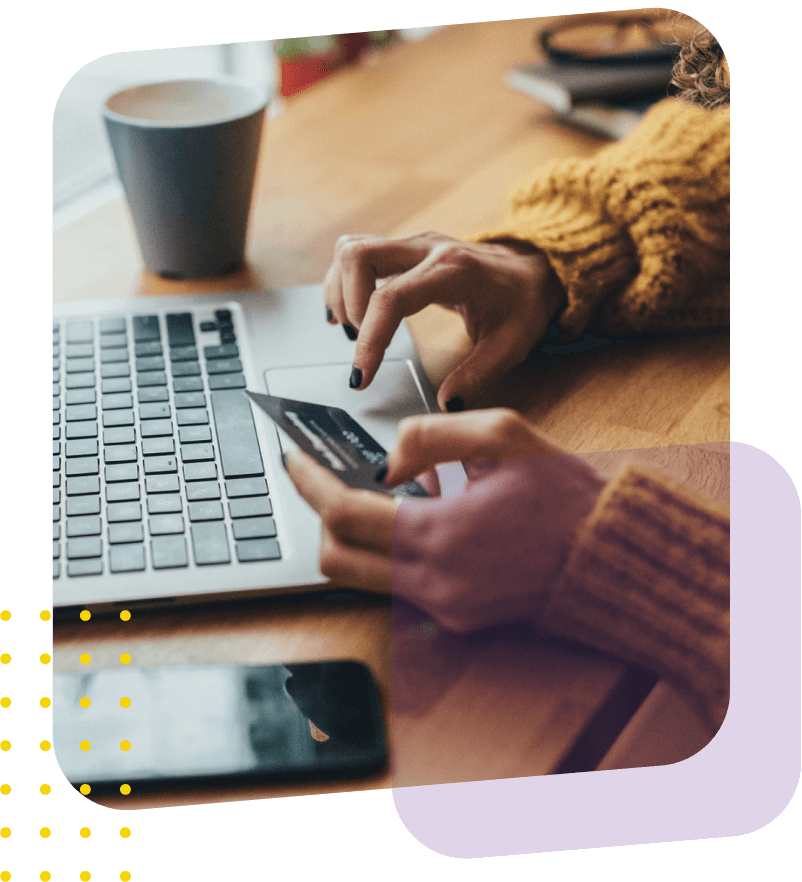 Payment Products & Services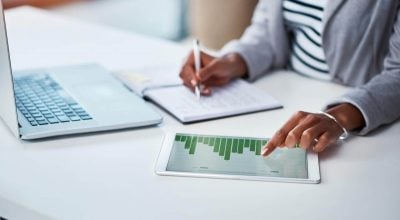 Automate membership fee collection
Set custom pricing, automate the fee collection process, and sync billing and payment data with your existing systems. You can also automatically update and refill prepaid cards for vendor payments.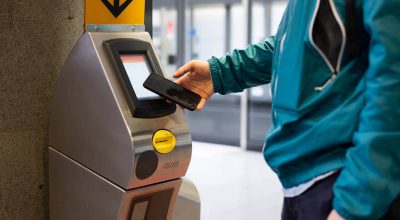 Scale payment processing as you grow
Pateno makes it easy to scale your business and add more users, members, and vendors. Send and receive global payments, and ensure your business can meet the demands of continual growth.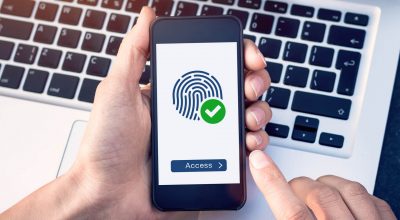 Simplify the billing & invoicing process
Our off-the-shelf and bespoke development products can help to reduce the amount of time you spend with billing and invoicing. Send electronic invoices and manage subscriptions with ease.
Applications
Requirements
Businesses that offer SaaS and other subscription-based services need a payment processing system that is rugged and versatile enough to handle the demands of an increasing user-base. They require a solution that meets the needs of vendors and subscribers and is affordable, convenient, and easy to use.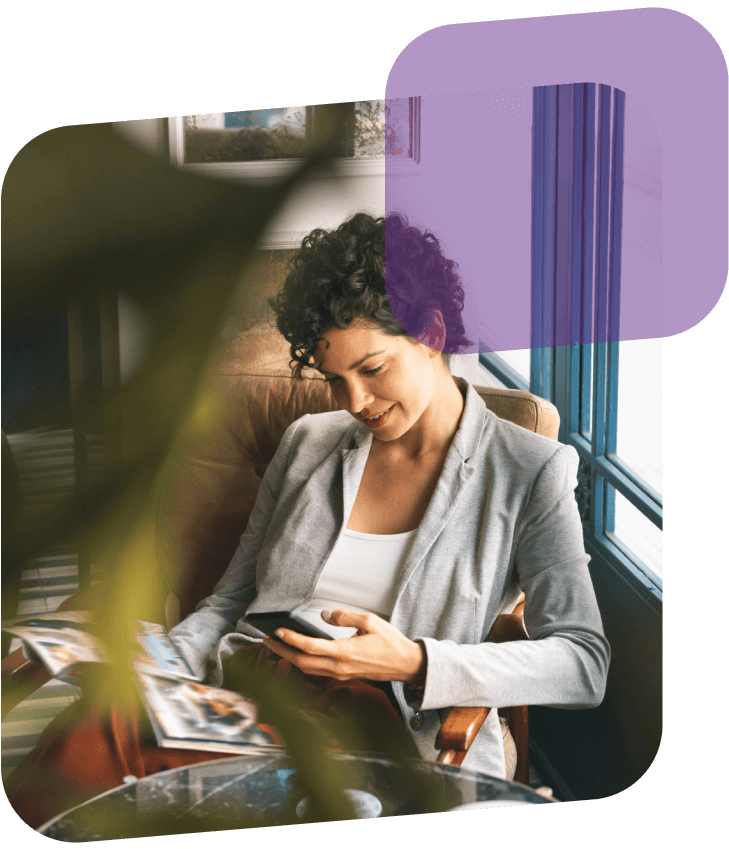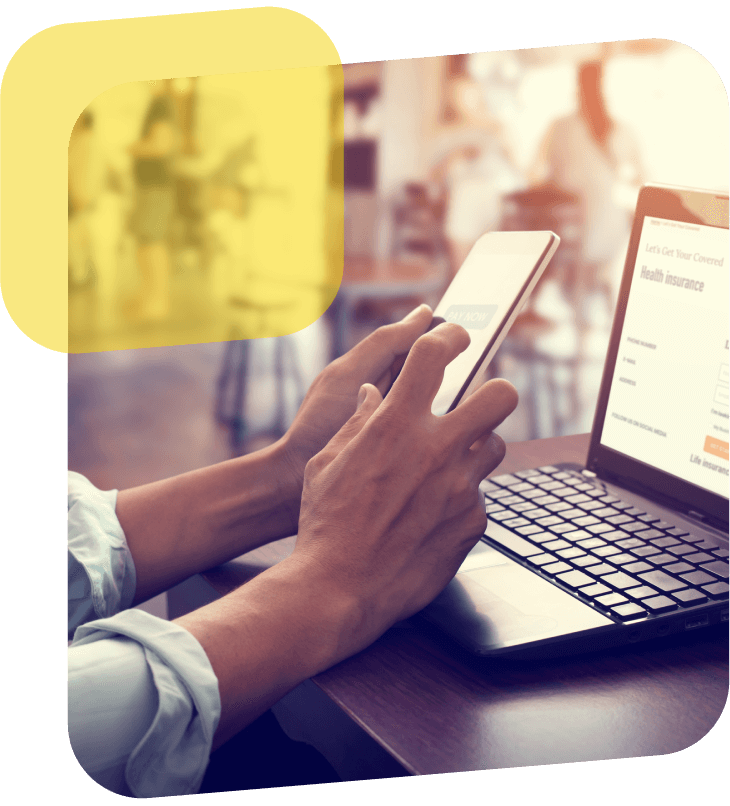 Solution
Pateno caters to the needs of subscription platforms with flexible and versatile payment facilitation. Pateno centralizes the transfer of funds, including accepting monthly fee payments and paying vendors for services offered. Pateno is also scalable and secure. Membership platforms can utilize various products and services, such as card issuing services, EFTs and e-Transfers, Visa Direct, virtual wallets and identity solutions.
How it Works
Contact & Consultation
Contact us today for more information about our products and services. We offer free consultations to help you get started with the products that best meet your needs.
Payment Production Selection
After a thorough analysis of your business' needs, we can help you select from our smorgasbord of payment products and other services.
Custom Solutions & Reporting
Depending on your needs, we can develop custom solutions, initiate custom reporting, and notifications so that you always know the status of your incoming and outgoing payments.
Integration & Payment Distribution
We're happy to help with the development, installation, and integration of our products to ensure a seamless transition. We work with your existing apps, portals, and websites.
Accommodate Anytime Payments