Collect rent without thinking about it
Cheques often get lost, and inconsistent depositing poses an increased risk to NSF charges. Instead, automate the process through Pateno Payments. Accept rent payments automatically through Interac e-Transfers and other platforms.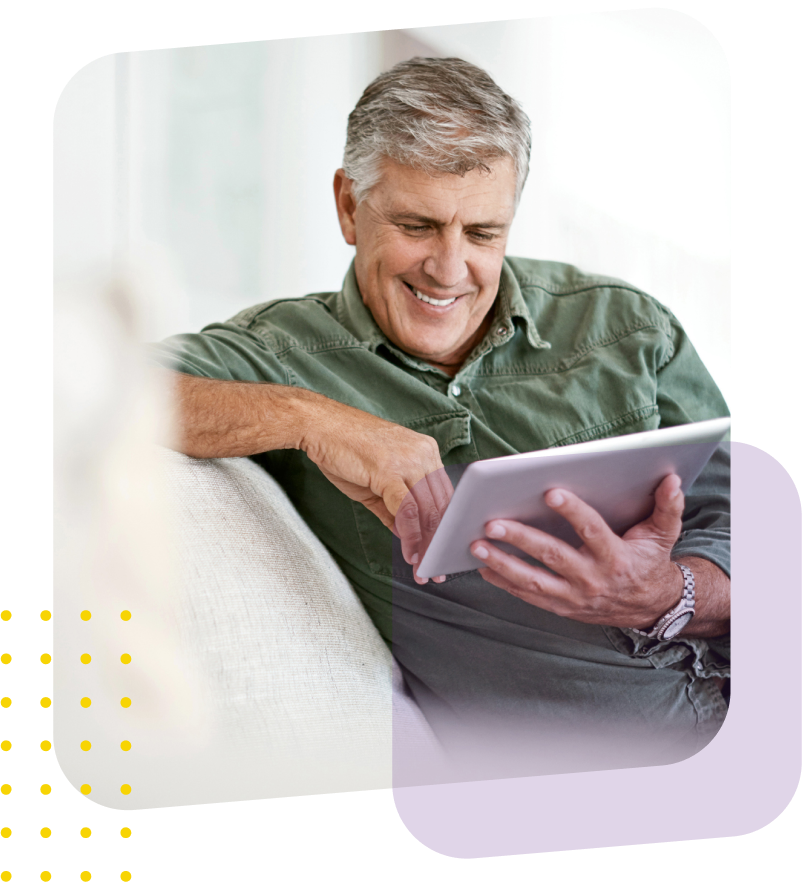 Payment Products & Services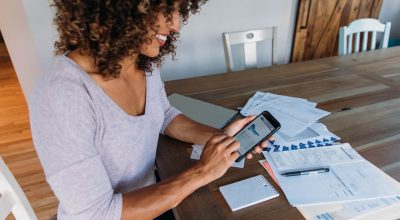 Ensure consistent payments
Late rent cheques are stressful for you and your tenants. Request and receive rent payments on time every month and keep track through automated reporting.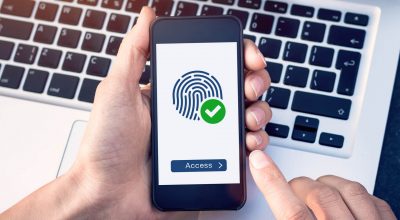 Automate the process for ease of use
Automate the rent collection process with Pateno and enjoy consistent reconciliation. With funds directly deposited into your account, rent collection becomes less of a headache.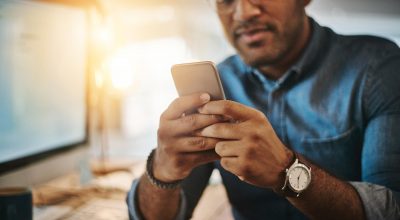 Utilize multiple payment platforms
Pateno's advanced and secure API integration enables you to utilize any payment platform, including what you're already using to collect monthly payments.
Applications
Requirements
At no fault of the tenant or landlord, rent payments can get missed in the hustle of running a business. Even when cheques are received, they can get lost in mountains of paperwork. Landlords require a system that allows them to collect payment on time, and tenants require an automated solution to avoid the penalties of late payments.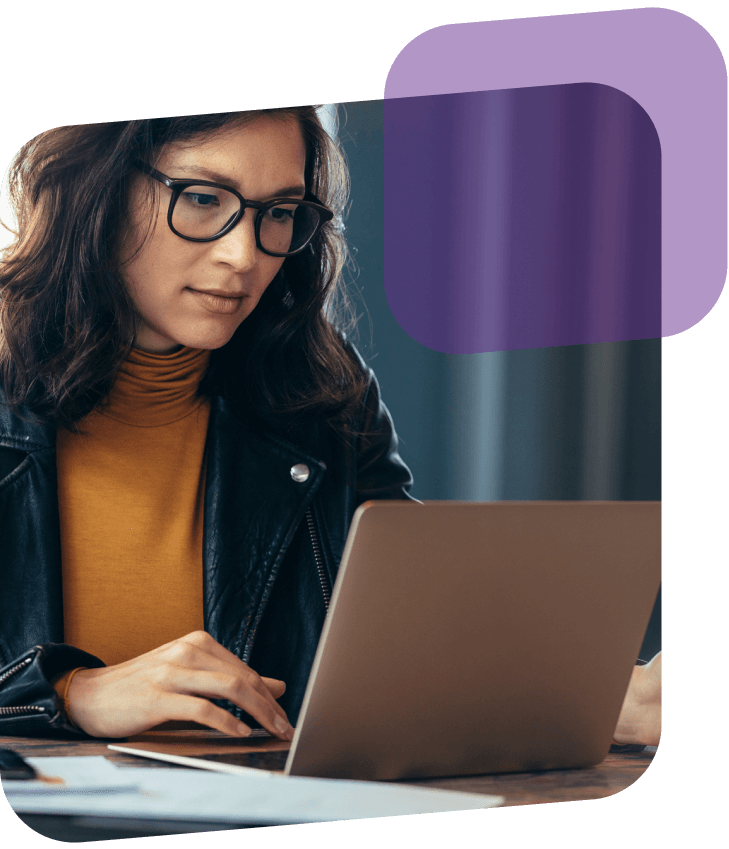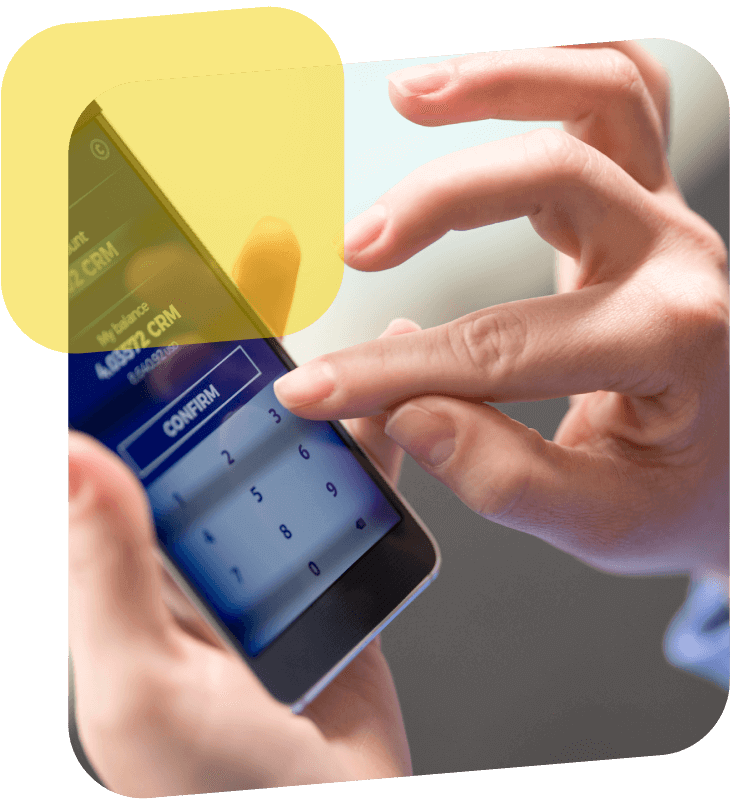 Solution
Pateno offers convenient and secure payment solutions. Tenants can make EFT transfers or Interac e-Transfers or take advantage of our online bill payment platform. Payments can be tied to a debit or checking account and set up with automatic withdrawals for recurring bills or one-time electronic charges.
How it Works
Contact & Consultation
Contact us today for more information about our products and services. We offer free consultations to help you get started with the products that best meet your needs.
Payment Production Selection
After a thorough analysis of your business' needs, we can help you select from our smorgasbord of payment products and other services.
Custom Solutions & Reporting
Depending on your needs, we can develop custom solutions, initiate custom reporting, and notifications so that you always know the status of your incoming and outgoing payments.
Integration & Payment Distribution
We're happy to help with the development, installation, and integration of our products to ensure a seamless transition. We work with your existing apps, portals, and websites.
Top Rent Collection Platform