Facilitating payments has never been easier
Facilitate hassle-free payments for your clients, customers, and employees. From accepting card payments to settling directly to bank accounts, Pateno does it all. We work with you to find the solution that meets your needs as we consider everything from your business model to your payment software infrastructure.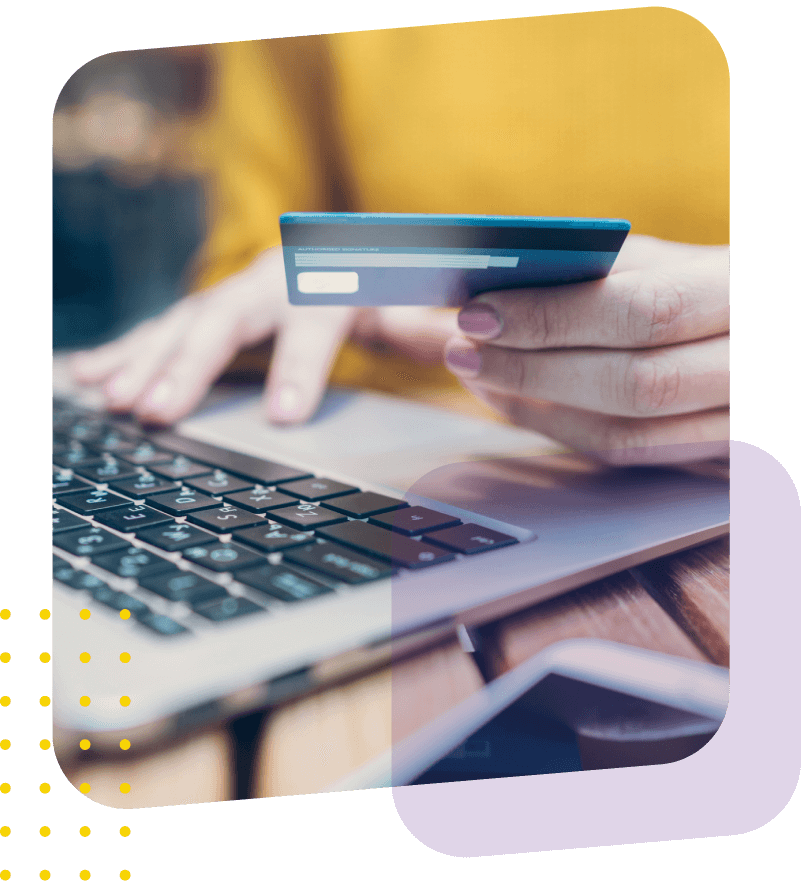 Payment Products & Services
Integrate with your own system
As a powerful payment platform and full API, Pateno can integrate with whatever system you're currently using to enable funding and payments.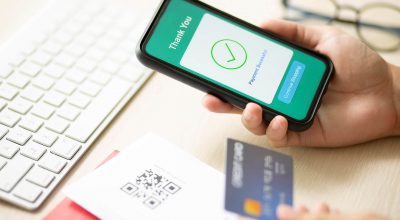 Pay less for payment processing
Payment processing is an essential aspect of your business, and it shouldn't cost a lot. Pateno is affordable for large companies and small businesses alike.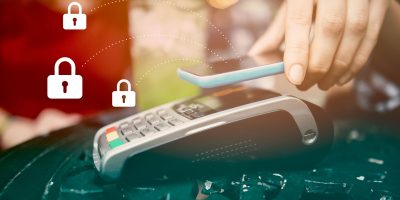 Enhance security of money transfers
Your security is our priority when it comes to payment processing and money transfers. Our industry experts have years of experience keeping payments safe.
Applications
Requirements
As small and large businesses transition and expand into online spaces, their needs for payment processing are becoming more unique and diversified. A small online retailer requires access to a payment solution platform that won't break the bank and is convenient and easy-to-use for customers and staff alike.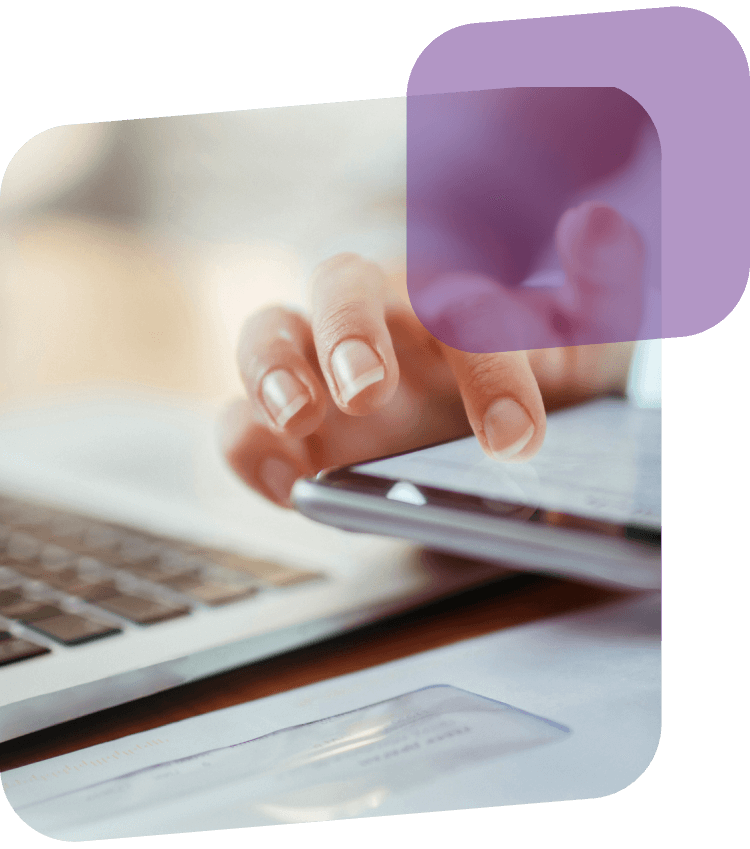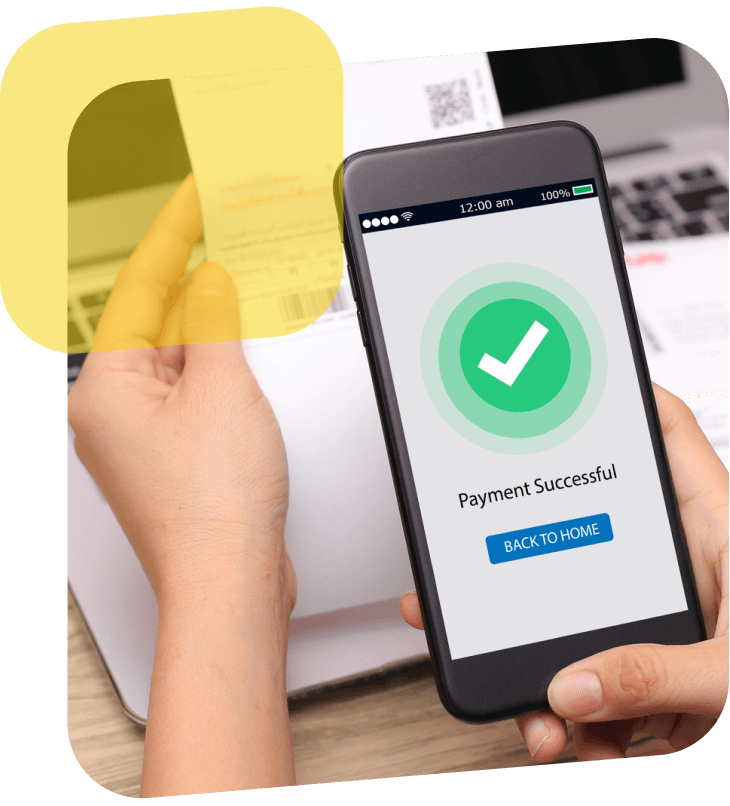 Solution
Pateno's diverse range of services is rugged and versatile enough to meet the needs of businesses of any size. Virtual accounts and identity solutions make it easy for clients to log in and save their information for more streamlined checkout and payment processes down the road.
How it Works
Contact & Consultation
Contact us today for more information about our products and services. We offer free consultations to help you get started with the products that best meet your needs.
Payment Production Selection
After a thorough analysis of your business' needs, we can help you select from our smorgasbord of payment products and other services.
Custom Solutions & Reporting
Depending on your needs, we can develop custom solutions, initiate custom reporting, and notifications so that you always know the status of your incoming and outgoing payments.
Integration & Payment Distribution
We're happy to help with the development, installation, and integration of our products to ensure a seamless transition. We work with your existing apps, portals, and websites.
Process Payments Smoothly