Get money in the hands of those who need it
With Pateno, you can safely distribute, manage and track emergency funds easily and conveniently. When disaster strikes and leaves many families with little more than the clothes on their back and no way to access basic financial needs, prepaid cards from Pateno are a great way to help those in need.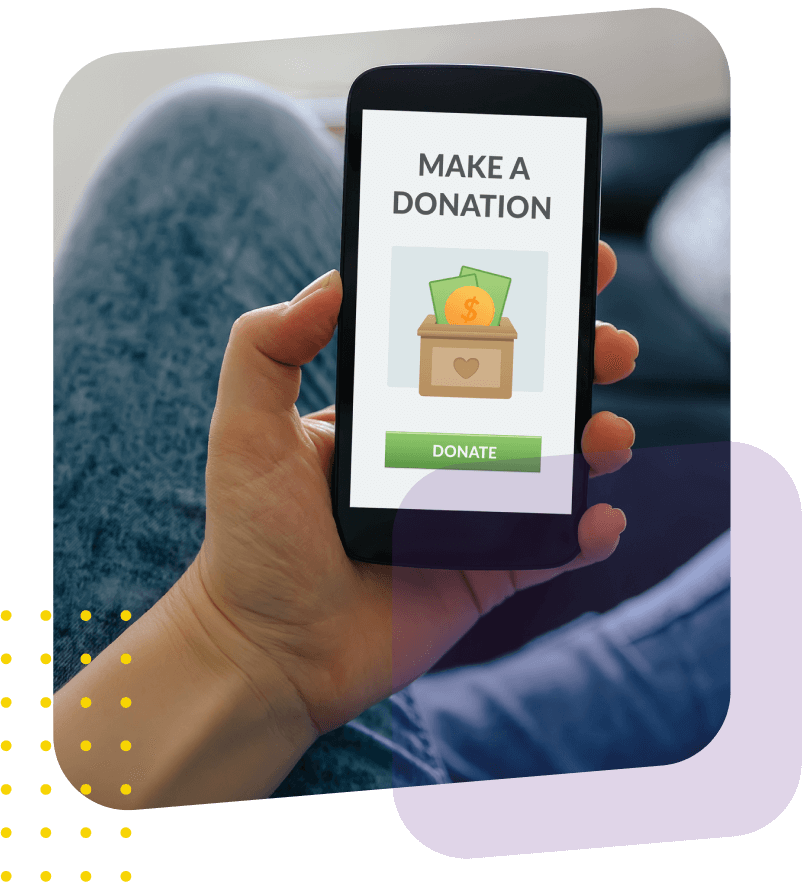 Payment Products & Services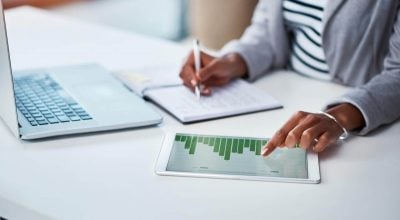 Allow freedom of choice for victims
Donating goods and services, such as food and clothing, is beneficial in times of need. However, families appreciate the ability to fill other basic needs through the flexibility of a prepaid card.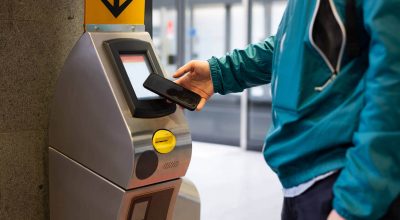 Maximize the value of every donation
Unlike cash and cheque donations, unused funds on prepaid cards can be returned to the organization to maximize the value of every donated dollar.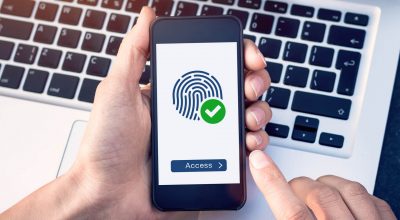 Gain full visibility and transparency
Access reporting and analytics regarding the performance of your emergency payment programs and manage card limitations, security, and configurations for the specific area.
Applications
Requirements
Being evacuated from your home due to a natural disaster is a significant financial strain. Relief organizations need to get funds out to victims as soon as possible to supplement donations of food and other essentials, but the logistics can be challenging.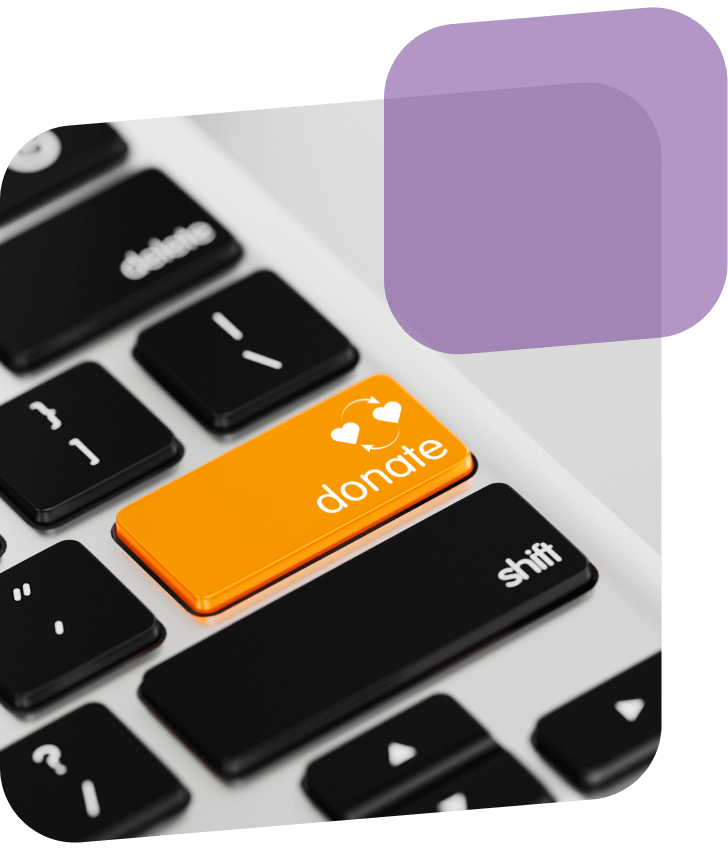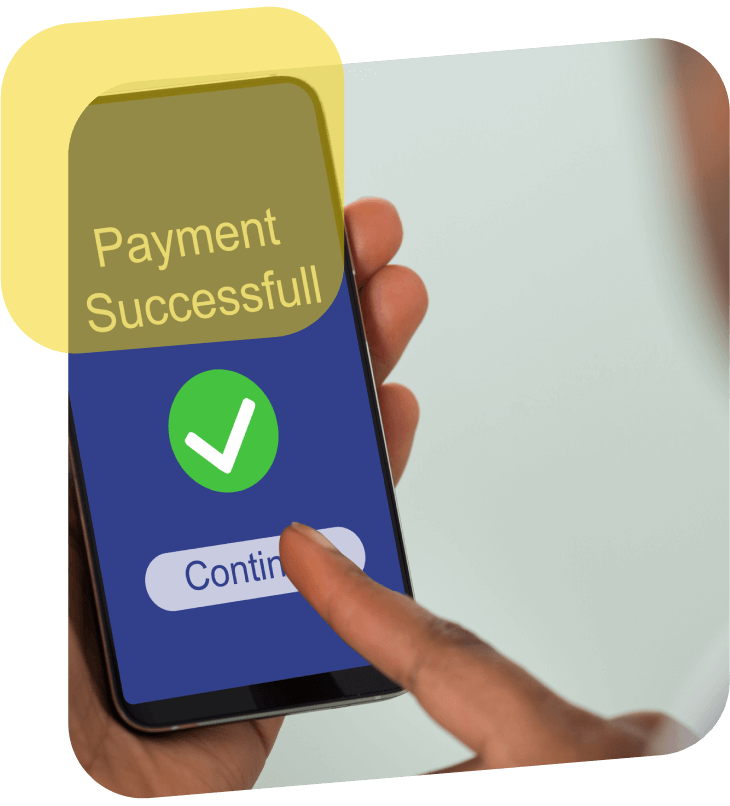 Solution
Rather than cash payouts, cheques or even e-Transfers, prepaid cards and other payment solutions, such as Visa Direct, are the easiest way to get funds in the hands of the people who need them most, when they need them. At Pateno, we work with relief organizations to guarantee safe, efficient, and speedy disaster relief distribution.
How it Works
Contact & Consultation
Contact us today for more information about our products and services. We offer free consultations to help you get started with the products that best meet your needs.
Payment Production Selection
After a thorough analysis of your business' needs, we can help you select from our smorgasbord of payment products and other services.
Custom Solutions & Reporting
Depending on your needs, we can develop custom solutions, initiate custom reporting, and notifications so that you always know the status of your incoming and outgoing payments.
Integration & Payment Distribution
We're happy to help with the development, installation, and integration of our products to ensure a seamless transition. We work with your existing apps, portals, and websites.