Give your employees something to work towards
If your business pays a commission to your employees, utilizing a secure API platform can improve the overall experience for you and your team members. Drive performance with employee incentives and staff recognition programs. We can set you up with a fully white-labelled rewards system that you can easily integrate, track, and manage, including customizable cards and virtual wallet products. We also offer bespoke development services for all additional requests.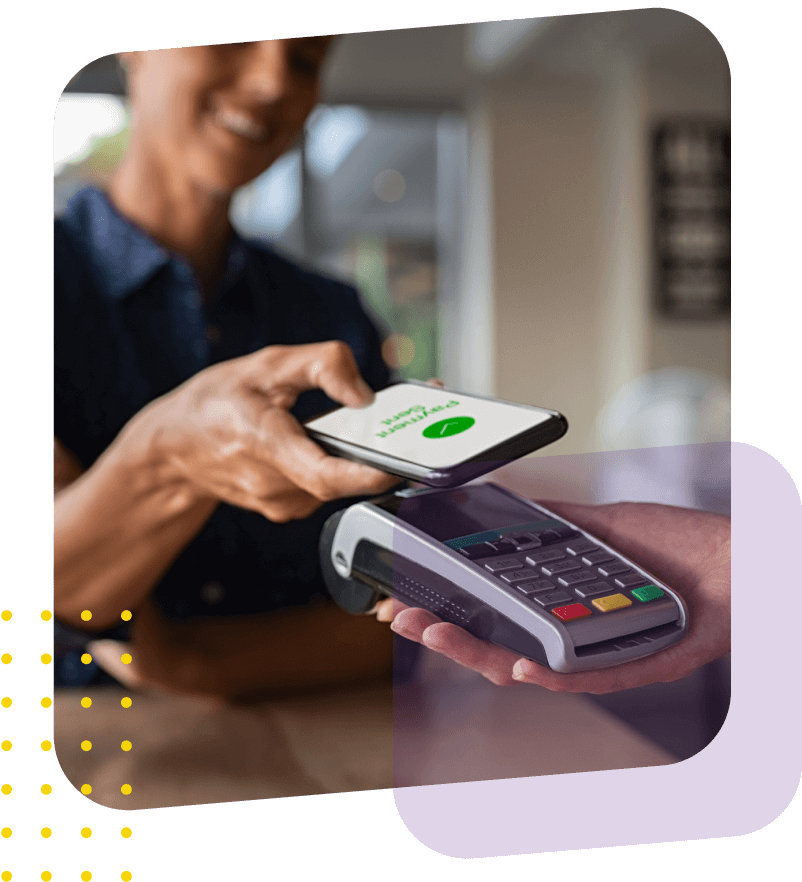 Payment Products & Services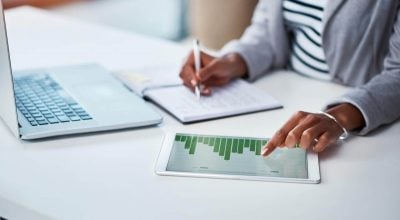 Incentivize staff & maximize performance
Reward your team with performance-based commissions, year-end bonuses, anniversary gifts, and more. Plus, track employee performance and automate the payout process.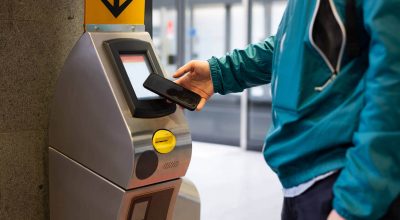 Custom-brand your awards systems
Personalize the experience for your employees and sales staff with fully customizable solutions from Pateno. White-labelled products drive better engagement rates.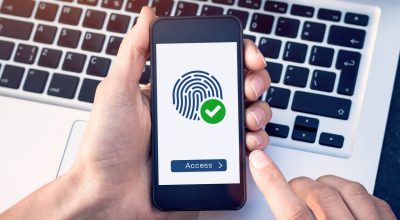 Align incentives with business goals
Align commission earnings, reward programs, and other incentives with reaching sales targets and completing training modules, and automate the process accordingly.
Applications
Requirements
In industries that rely heavily on performance-based commissions, it can be difficult for employees to wait to receive their bonuses. When employees receive commission pay retroactively, they may become less motivated, impacting overall performance and productivity. Business owners and employers require a more consistent and easy-to-use system for consistent employee payouts.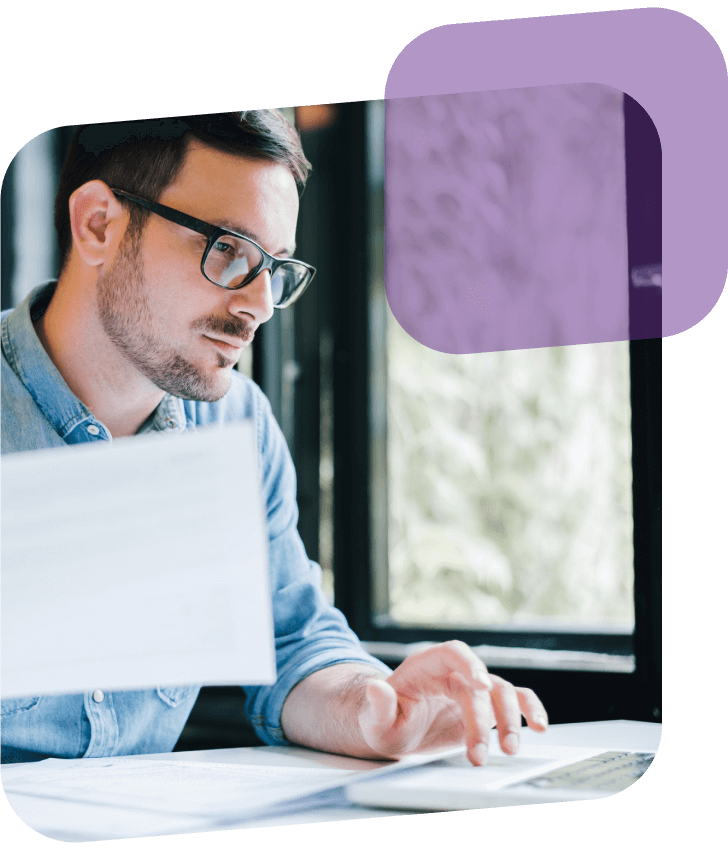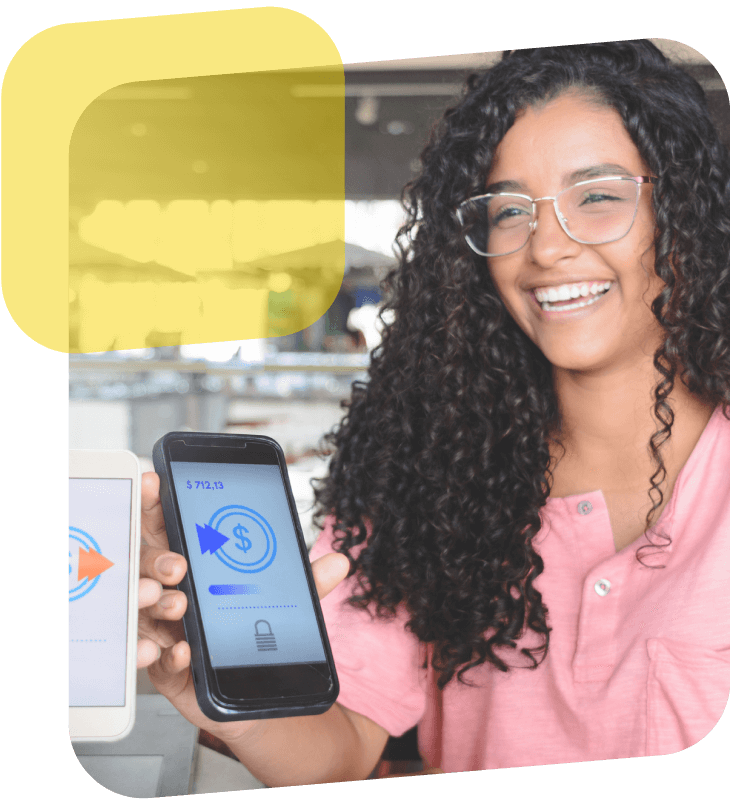 Solution
Using Pateno to distribute additional employee earnings decreases the headache for administration staff and ensures employee satisfaction and motivation, improving performance. Bonus amounts can be automatically added to a prepaid card or virtual wallet product for every benchmark reached, and employees can access and track their earnings at will.
How it Works
Contact & Consultation
Contact us today for more information about our products and services. We offer free consultations to help you get started with the products that best meet your needs.
Payment Production Selection
After a thorough analysis of your business' needs, we can help you select from our smorgasbord of payment products and other services.
Custom Solutions & Reporting
Depending on your needs, we can develop custom solutions, initiate custom reporting, and notifications so that you always know the status of your incoming and outgoing payments.
Integration & Payment Distribution
We're happy to help with the development, installation, and integration of our products to ensure a seamless transition. We work with your existing apps, portals, and websites.
Accommodate Anytime Payouts