Disburse real-time relief for insurance claims with ease
Improve the payout process for your clients and insurance adjusters with our secure API technology and insurance solutions. Manage property, casualty claims, and disaster relief disbursements, replace cheques, send EFT transfers, and issue temporary cards. We make it easy to facilitate payments through a variety of methods, allowing you to provide instant access to funds, whether you're covering all or a portion of a client's settlement.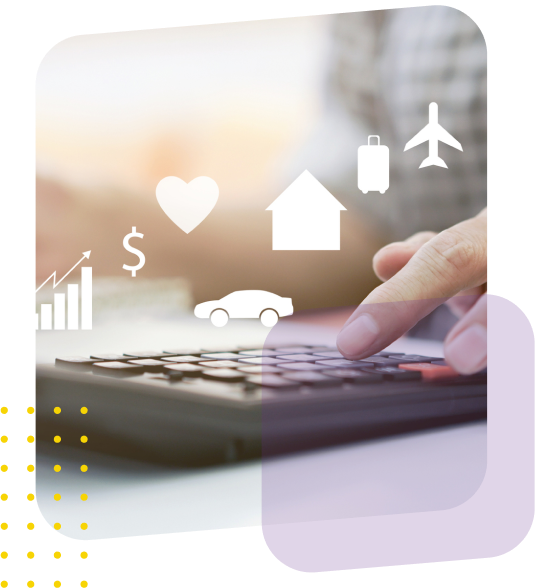 Payment Products & Services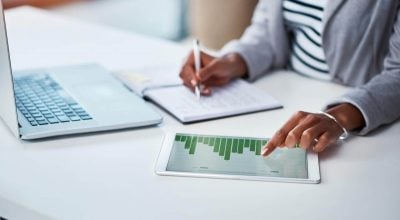 Streamline reporting & reconciliation
Keeping track of insurance payouts through detailed reconciliation reporting is essential. Produce reports based on agent, location, and monthly trends to build vendor relations.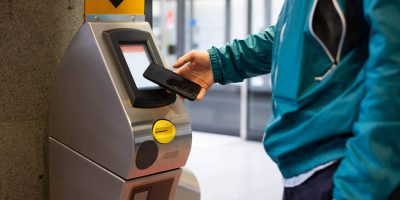 Send funds to clients in real-time
Whether you use our card issuing services, virtual wallet products, or standard Interac e-Transfers for sending funds, you can send money directly to your customers' accounts in real-time.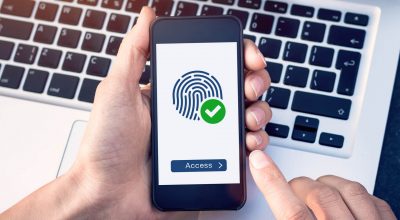 Manage prepaid card inventory
Keep track of all prepaid cards and take advantage of on-demand card printing services from Pateno. Manage card inventory and be proactive with automated replenishment capabilities.
Applications
Requirements
Clients who have been victims of a flood or fire may need an immediate response and require emergency assistance. Even clients that are not in emergency situations may not want to wait for a cheque to come in the mail, whether for a portion of the entirety of a settlement.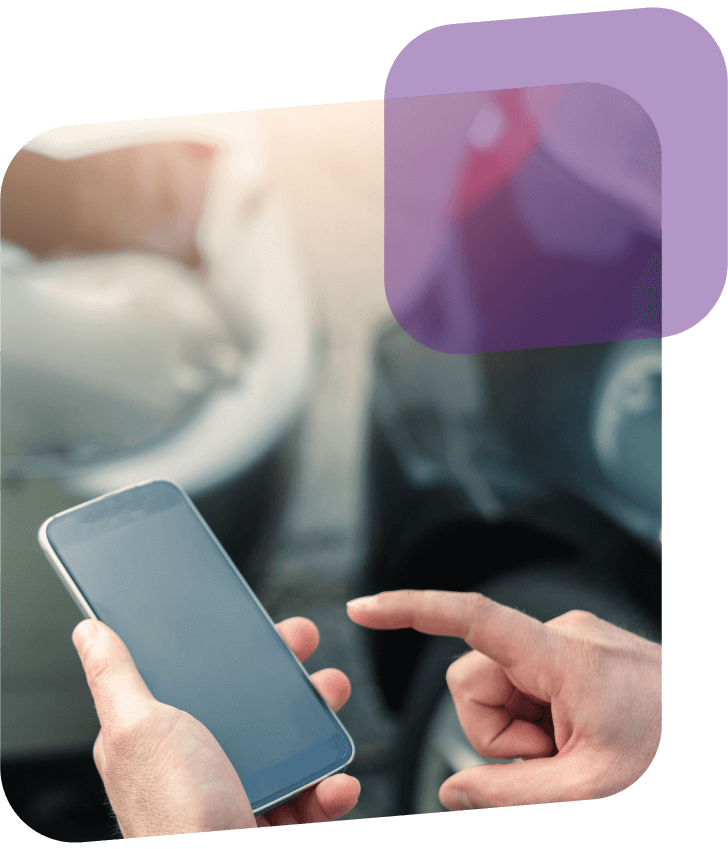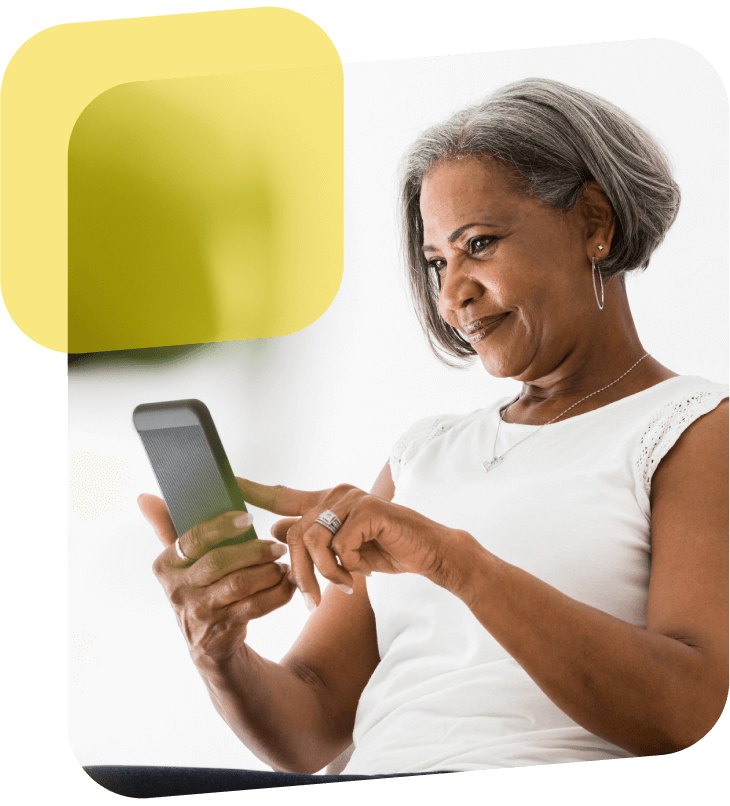 Solution
With the services from Pateno, you can authorize your in-field insurance adjusters to instantly issue all or a portion of a client's settlement to cover the cost of emergency living expenses. Upon approval, all remaining expenses may be sent in real-time, whether through Interac e-Transfer or by filling a physical or virtual card.
How it Works
Contact & Consultation
Contact us today for more information about our products and services. We offer free consultations to help you get started with the products that best meet your needs.
Payment Production Selection
After a thorough analysis of your business' needs, we can help you select from our smorgasbord of payment products and other services.
Custom Solutions & Reporting
Depending on your needs, we can develop custom solutions, initiate custom reporting, and notifications so that you always know the status of your incoming and outgoing payments.
Integration & Payment Distribution
We're happy to help with the development, installation, and integration of our products to ensure a seamless transition. We work with your existing apps, portals, and websites.
Real-Time Insurance Payouts