Pay your drivers when they want to get paid
With a wide array of payment options, Pateno makes it easy to transfer funds to your employees. Drivers can also request their payouts at any time, whether daily, weekly, or monthly. Simplify the payment process and keep your contractors happy with Pateno.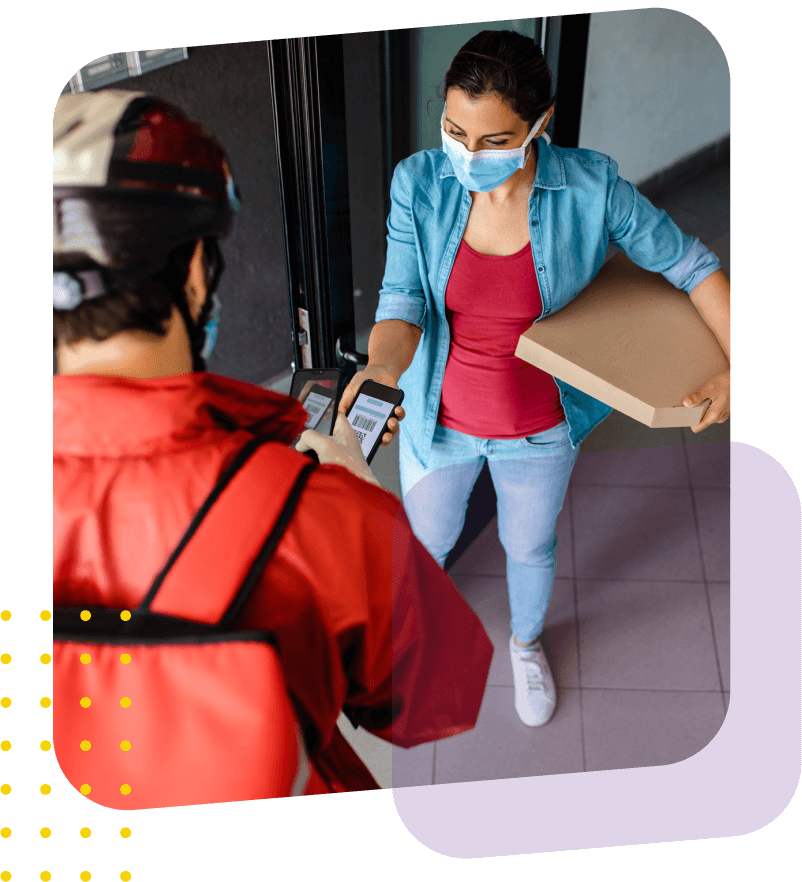 Payment Products & Services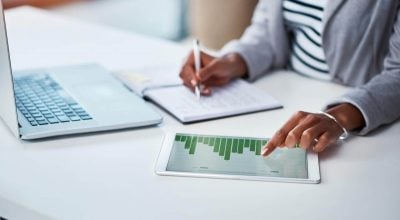 Allow drivers to access funds with ease
Whether you choose to pay out divers using prepaid cards, virtual wallet, or Interac e-Transfer, ensure full flexibility and enable them to access funds at any time.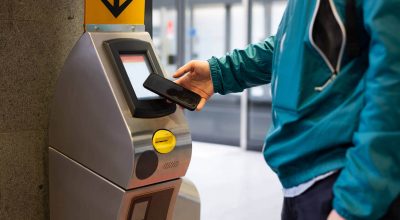 Ensure security through identity solutions
In an industry with such a spread out and diverse group of independent contractors, identity verification is a top concern. Take advantage of our identity solutions to ensure optimal security.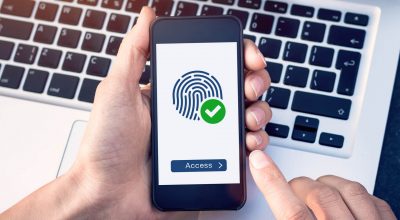 Scale your business to add new drivers
Pateno makes it easy to scale your business and add more users, members, and drivers. Send and receive global payments, and ensure your business can meet the demands of continual growth.
Applications
Requirements
Whether driving and delivery is an individual's side job or main source of income, they rely on consistent payments. Collecting their pay every other week may not be preferable or even reasonable for many people. Ridesharing and delivery-based businesses need a way to make funds more readily accessible to those who perform the work.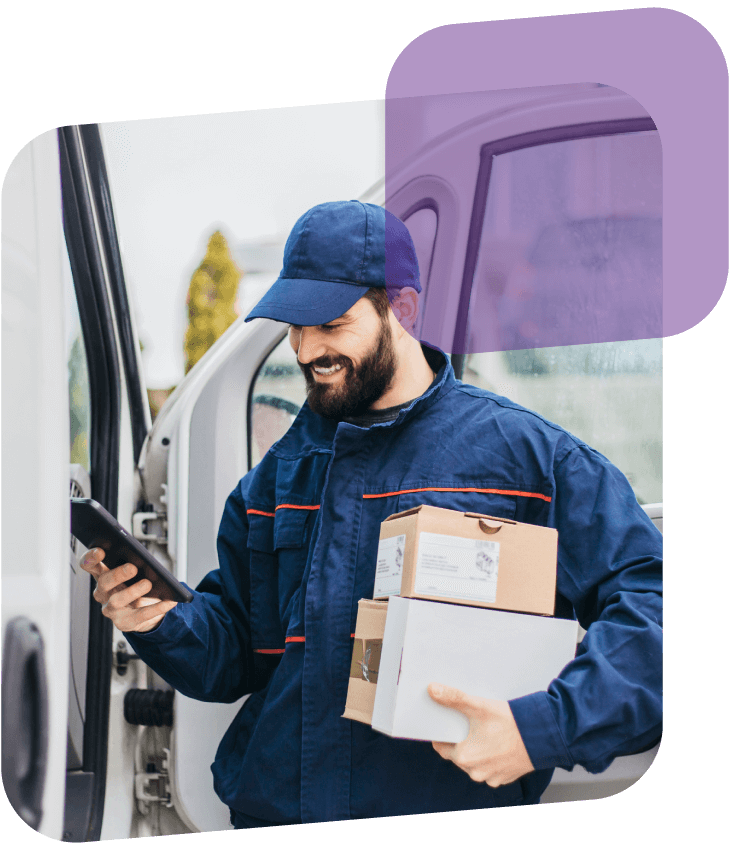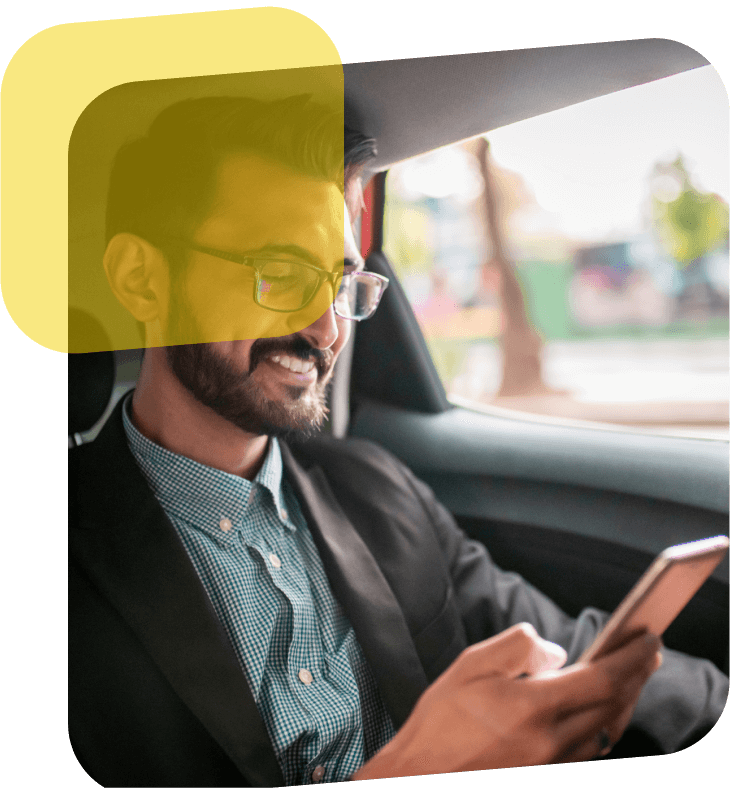 Solution
At Pateno, we facilitate fast, easy, and secure money transfer transactions using our secure API platform. Transfer money automatically into an individual account, virtual wallet, prepaid card, or other payment option that employees can access and withdraw at any time.
How it Works
Contact & Consultation
Contact us today for more information about our products and services. We offer free consultations to help you get started with the products that best meet your needs.
Payment Production Selection
After a thorough analysis of your business' needs, we can help you select from our smorgasbord of payment products and other services.
Custom Solutions & Reporting
Depending on your needs, we can develop custom solutions, initiate custom reporting, and notifications so that you always know the status of your incoming and outgoing payments.
Integration & Payment Distribution
We're happy to help with the development, installation, and integration of our products to ensure a seamless transition. We work with your existing apps, portals, and websites.
Accommodate Anytime Payouts