In an increasingly virtual world, virtual credit cards are part of a flourishing business-to-business (B2B) payments ecosystem, and ecommerce more broadly. Payments are a necessity, and it's becoming much more difficult keeping accounts payable credit cards in the designated physical possession of financial managers, business executives, silent partners, or purchasing agents of any kind.


How Do Virtual Credit Cards Help with B2B Payments?
The COVID-19 pandemic has made it harder for businesses to get their workers together, meaning sharing a company credit card for all sorts of payments is becoming increasingly difficult. And with work-from-home taking root, workers making payments with company credit cards could remain similarly dispersed. But a set of virtual credit cards is much more easily managed and distributed to staff or stakeholders handling company payments.
Virtual credit cards carry all the benefits of physical credit cards with fewer drawbacks. They can be created digitally in seconds. And can be deleted just as quickly. That means if you need multiple company credit cards to make business payments to multiple vendors or various stakeholders, you could even create as many credit cards as there are accounts payable. Doing so with physical cards could be much harder to manage.


The Benefits of Virtual Credit Cards in B2B Business Payment Solutions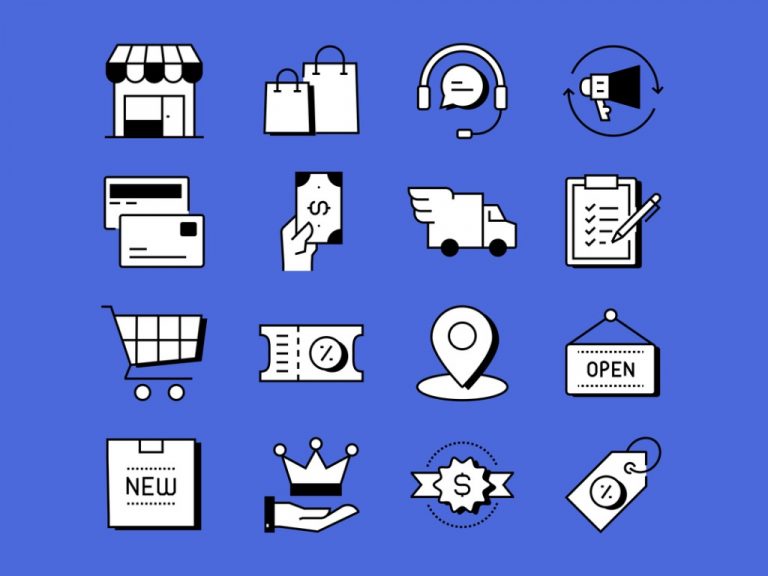 Security is another benefit. Virtual credit cards can be one-time use if you like, with a randomly generated card number from transaction to transaction. However, payments you make will show up on the card's statement as normal. In the event of a data breach on one of your vendor's sites, your credit card's real number won't be available to the hacker. Vendors' sites tend to be less secure than enterprise-level databases, so having an ever-changing virtual credit card number bolsters your company's payment security overall. Eliminating the worry of your vendor's vulnerability to hackers can certainly ease your B2B relationship.
The security guaranteed by holding a physical copy of a credit card can easily be imitated by virtual credit cards. Take a look at your nearest physical credit card. It has a number, expiry date, and a unique 3-digit code on the back, often called a CVV or CVC. This number is never recorded on the credit card network during an in-person transaction.
Think of it as a key; the lock is your credit card number. The CVV or CVC is the key that opens the card to online payments. Virtual credit cards' real numbers, expiration dates and CVVs can all be stored online in databases with secure end-to-end encryption to keep them safe. They're basically inaccessible to hackers, just as if they were held in your wallet. That kind of security can make virtual credit cards much more reliable parts of your B2B payment plan.
One of the best benefits of virtual credit cards are how well they can be integrated with a comprehensive business payments solution. Feel free to contact us and ask how virtual credit cards could help you further with your B2B payments!


---
Pateno is the only business payment solution you will ever need. Our innovative payment solutions ensure a more streamlined, secure, and flexible way to transfer money. Via our API technology, you can initiate payments from existing web pages, portals, and apps, scaling your capabilities as your industry changes. From tip disbursement to loan management payments, our highly intuitive and simple-to-use system can be easily integrated, instantly enhancing and streamlining your money transfers. Contact our sales representative to learn more today.