In today's fast-paced global economy, commerce no longer has borders. Customers can purchase products from anywhere in the world, opening up companies to new revenue streams. If, of course, companies are prepared for it.
Being open to global capital means providing your customers with multiple online payment methods. How a customer pays in Canada is different from how they pay in Australia or the United Kingdom. Online payment methods can include EFTs, virtual wallets, cryptocurrency and credit and debit card payments.
By offering multiple payment methods, you can expand the universe of customers who purchase your products. If a customer goes on your website and can't pay for their purchase, they'll move on to a company that does support their payments.
That's why it's imperative to offer diverse business payment solutions for your customers. Here are some of the benefits when you do it:


The Benefits of Multiple Online Payment Methods for Your Business
Improves the Buying Process for the Customer
Perhaps one of the most significant benefits that come with offering diverse payment options: you streamline the process for your customers.
As perfectly stated by Forbes: "the checkout process gets way easier, which ultimately reduces the cart abandonment rate" as having "multiple payment choices gives them a chance to choose the preferable way to complete the purchase."
The more options you provide, the more likely customers will continue buying your products, reducing any lost income that would occur if you didn't offer these options. Not only will you improve the customer-buying process, but you'll enhance your customer service and credibility.
Retain & Attract New Customers
As we mentioned above, if you don't offer customers various options, you tend to lose them. Providing these options will open your business up to new customers, as more payment methods translate into more transactions and more loyal customers.
There's the added benefit of attracting new customers by making your business seem "modern". If you were to display "popular options in addition to Visa and Mastercard, for example, Apple Pay, PayPal, AfterPay and others, [you] will increase the reliability of your store as a high-profile merchant your customers can trust." In turn, that results in new clients committing to your company.
Enhance Brand Credibility
When you combine the customization of payment options, improve customer experience (both in the buying process and service), and the "modern" appeal, you can understand and foresee how and why your brand's credibility will be raised. Improved brand awareness ultimately leads to increased sales and profits.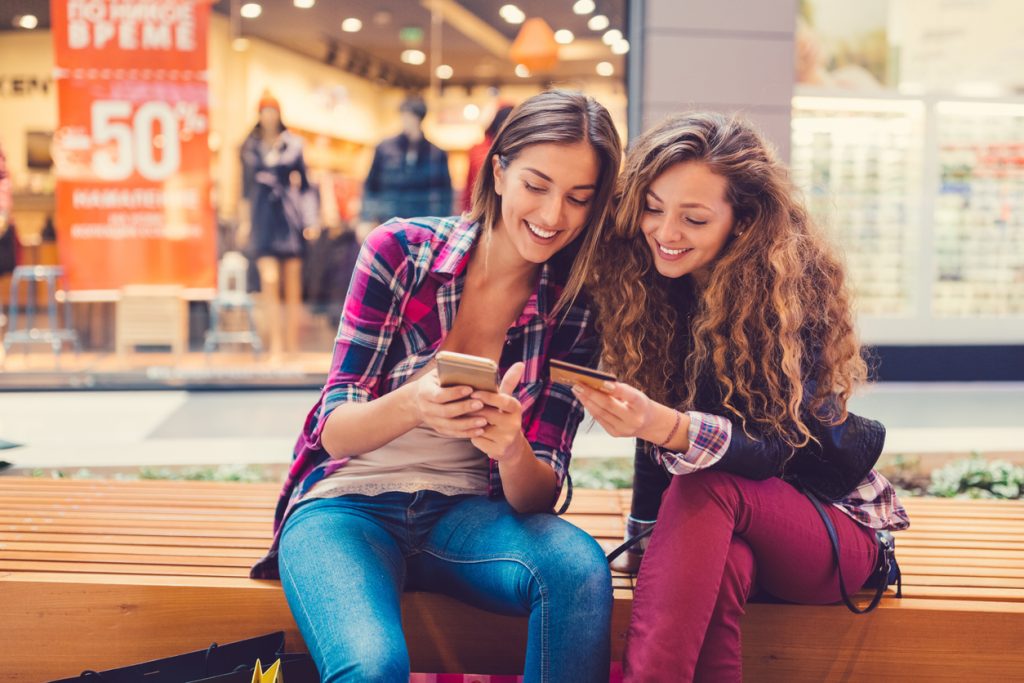 Increase & Raise Revenue Streams
Simple mathematics here: if you cater to more customers, your business will likely increase its revenue streams. That logic can distinctly apply to all forms of business expansion: be it geographically, audience or product – and of course, payment methods.
A Weave independent study into Small Businesses found that "38% of small business customers have been unable to make a purchase at a physical store because their form of payment wasn't accepted". That is a lot of missed revenue because of a lack of ingenuity from the company.
The point is: the more payment solutions you offer, the more revenue streams you create, the more profitable your business.
Improves Cash Flow
You don't need reminding how important cash flow is for your business. Cash that is flowing smoothly and quickly as possible in and out of your accounts can streamline your payment processes and operations while funding your future payments and plans.
A key advantage of accepting multiple online payment options is that it improves your cash flow, allowing you to manage your operations and resources better. Furthermore, you'll also get the money almost immediately – thanks to the speed of online payment methods – simplifying your management.
Pateno is the only business payment solution you will ever need. Our innovative payment solutions ensure a more streamlined, secure and flexible way to transfer money. Via our API technology, you can initiate payments from existing web pages, portals, and apps, scaling your capabilities as your industry changes. From tip disbursement to loan management payments, our highly intuitive and simple-to-use system can be easily integrated, instantly enhancing and streamlining your money transfers. Contact our sales representative to learn more today.