A business payment solution attempts to streamline the ever-diversifying world of payment processing in the digital age. Recently, the federal government in Canada ratified a relatively new statute called the Retail Payment Activities Act ("RPA" or the "Act").
As a company offering diverse business payments solutions, we're obligated to keep up with the regulatory requirements of the products we offer, especially for key financial services like e-transfers or prepaid cards. Here is a guide we put together to answer your questions about Canada's Retail Payment Activities Act.


What is the Retail Payment Activities Act?
The RPA is a piece of Canadian legislation created to promote efficiency and transparency within the country's retail payments system. The Act applies to any business or individual who processes payments for goods or services and sets out several regulations and requirements for better payment processing.
What Does the Act Entail?
The Act ensures that Canadians have an efficient system for processing electronic payments. It provides a framework for creating and administering oversight strategies and policies on electronic payments in Canada, and it also features an application process that allows businesses to apply for a payment processing license with Payments Canada, found on the Financial Consumer Agency of Canada's website.
Who Benefits from the Act?
The Act benefits consumers by ensuring efficiency and accountability within the country's payments system. It also allows end-consumers (like businesses that make payments) greater recourse against fraud and analyzes and improves payment processing policies on a national level. Businesses also benefit from collecting payments more quickly and easily, which can help improve business efficiency overall.


How Can the Act Help Businesses?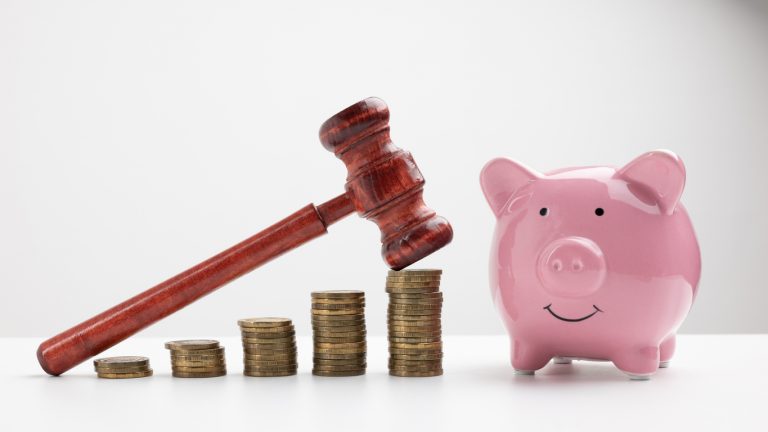 By providing a licensing and payment processing framework for businesses in Canada, the Act helps ensure that companies can comply with regulations on a national level. The Act also allows companies to access customer charges, which can help businesses and customers work together to identify potential fraud.
What Are Some of the Main Requirements For Businesses that Process Payments?
The Act requires all retail payment processing companies to report any fraud-related losses to the Financial Transactions and Reports Analysis Centre of Canada (FINTRAC). This legislation also requires businesses to notify FINTRAC within three days of becoming aware that a payment may have been fraudulent.


How Can Businesses Become Compliant with the Act?
Businesses can become compliant with the RPA by familiarizing themselves with the Act's provisions and implementing appropriate processes and procedures. Companies can also consult with a payments specialist or lawyer who can guide them on how to become compliant.
When you get a payment processing solution, you get secure integration with your existing apps and development standards designed to help you meet the most current regulations. Pateno envisions a custom payment solution with reliable and compliant payment tools that secure your payer-payee relationships. Feel free to contact us if you have any questions on how we do that!


---
Pateno is the only business payment solution you will ever need. Our innovative payment solutions ensure a more streamlined, secure, and flexible way to transfer money. Via our API technology, you can initiate payments from existing web pages, portals, and apps, scaling your capabilities as your industry changes. From tip disbursement to loan management payments, our highly intuitive and simple-to-use system can be easily integrated, instantly enhancing and streamlining your money transfers. Contact our sales representative to learn more today.