Most of us are familiar with the supply chain, but an increasingly significant concept in today's business landscape is the concept of the value chain. Just as the supply chain describes the flow of goods from raw components to finished products, the value chain describes how the value of a product or service can change or improve as it moves from production to purchasing to distribution.
Communications technology plays a big role in making this trend possible. But the value chain would crumble without the transactional agility granted by today's robust payment processing solutions; if a business can't expect reliable payments from another company buying their value-add, there's less trust and less incentive to take on new opportunities. Easier B2B payment processing facilitates better working relationships.


The Difference Between Payment Products & Payment Solutions
Payment Products
Business payment products include an array of bespoke tools, customized to the needs of your business, payees, and stakeholders.
These products offer a range of benefits to businesses, including secure, timely, and reliable payment processing. Payment efficiency allows you to focus on streamlining your operations and your position in the value chain. The products are essential to many industries, but without powerful and agile business payment processing solutions, they are incomplete.


Integrated Payment Solutions for B2B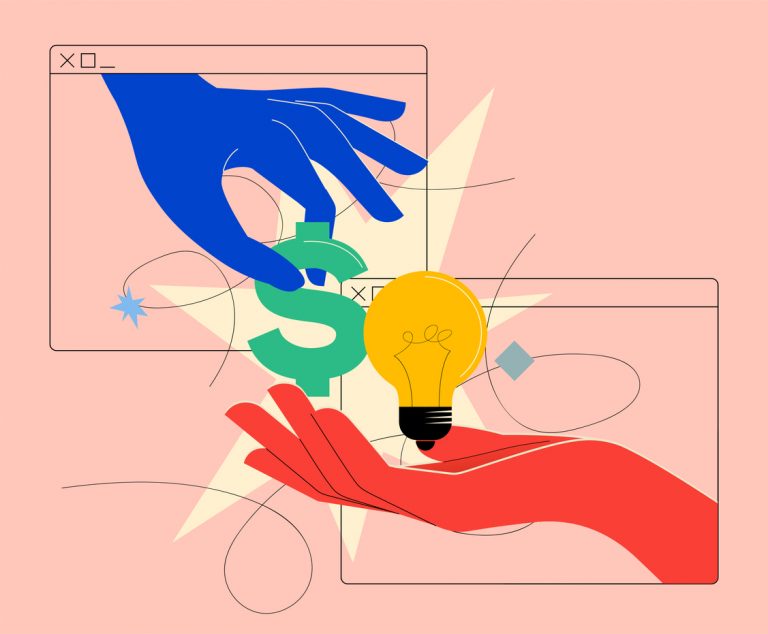 A payment solution should be a seamless toolbox, sometimes making use of secure APIs, that hosts your payment types and can be used to organize your payees, integrate your payment tools, and more. Effective payment solutions ultimately make B2B payments a lot easier to complete and track.
A custom payment solution can serve as a consolidated place to track, organize, and automate payment tools. It can integrate your vendors' preferred payment methods into an easy-to-use master account, allowing you to coordinate your recurring or one-time payments automatically or manually.
When your business payment solution is all in one place, and your payment solutions are multi-pronged, you can effectively keep multiple stakeholders in play, including gig-economy workers to support your expansion or make your business more flexible. That improves the value chain as well. Pay vendors, make capital withdrawals, and disburse extra funds as you see fit, all from one convenient app available on any device.
Take your payments to the next level. Spend less time worrying about signing cheques and authorizing manual payments. Invest in a business payments solution utilizing APIs customized to the needs of your business that will help you simplify AP accounts and enhance B2B partnerships—so you can focus more time and energy on business operations. At the end of the day, the value chain will benefit from that efficiency. Ask us how we can build something customized to you!


---
Pateno is the only business payment solution you will ever need. Our innovative payment solutions ensure a more streamlined, secure, and flexible way to transfer money. Via our API technology, you can initiate payments from existing web pages, portals, and apps, scaling your capabilities as your industry changes. From tip disbursement to loan management payments, our highly intuitive and simple-to-use system can be easily integrated, instantly enhancing and streamlining your money transfers. Contact our sales representative to learn more today.